Slides and Transparencies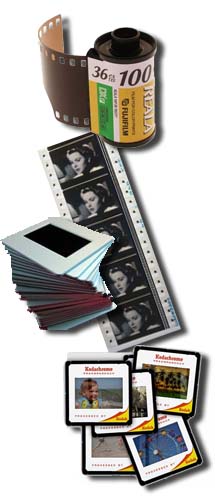 We can scan your mounted or unmounted 35mm slides or strips of negative or positive transparencies. We can also deal with larger or odd sized negatives
With our basic service slides are scanned at 2000dpi which captures sufficient detail for making a 6x4 inch print using an inkjet printer or viewing you photographs on a PC.
With our enhanced service slides are scanned at 4000dpi which captures sufficient detail for making a full page A4 print on an inkjet printer, or if you need to crop or manipulate the image.
***We recommend this resolution.***
We can also digitise most other forms of slides or transparencies
Some samples of what can be achieved with 35 mm slides can be seen here.
For each slide there are 4 versions:
The original scan after trimming and artefact removal.
The second version shows Basic Enhancement which is provided as standard.
Version 3 shows what can be achieved with a higher level of enhancement.
The final version shows additional face enhancement.
Click here for information about prices.
Download an Order Form here - Order Form (Word) or Order Form (pdf)